We are supporting our wounded. Are you with us?
We are taking on the Cumbrian Challenge to support ex military - a big day taking on a big walking route around the Lake District alongside teams of veterans who are getting their lives back on track thanks to Walking With The Wounded. 

Our ask is quite simple. Please dig deep, or sign up a team to take us on. 

Why? We're the lucky ones with jobs, families, homes. Most people leave the military without any issue, but for a small minority it isn't so easy. 
Walking With The Wounded support ex military who are struggling with their mental health, who are hard to reach, socially isolated, homeless, in police custody... men and women with little to look forward to but who want to get back into society and employment – which is at the heart of what WWTW do.
Please help me and my team hit our £2k target. Every £988 we raise could fund a course of therapy, giving a veteran the tools to support their mental health needs now and in the future. Starting within 4 days of referral - imagine that.
Thank you so much in advance for your support.
Thank you to our Sponsors Smith's Enviornmental Products Ltd Kevin Sherwood
Lyndsey Page Gavin Andy Kaye - Fernox Kelly Seager Adey Innovation Ltd
David Pickerden - Ideal Heating Neil Lake David Humm Vjc Electrical Services Gasway Bake Sale Anonymous Patrick Mcaneney
Mattie Mccormack Julie Appleby Darren & Emma Peck David Merrill Ad Clarke Myron Larkowsky
Advance Heating Ltd Tony Hunt Chris Hunter Damian Provencal Ian Little
Dale And Hollie Millie Moo Merrill Craig Dawson Jonathan Evans Steve Warrington Liam Winter Lizzy Kerr Charlotte Howarth Jason Paul Milbank Jon Elliott Debbie Taylor Vikki Chris Bailey Fay Starling John Stoker Ian Thomson Ann Marie Seale Grandma Daphne Jane Weston Alex & Hannah Mike Welsh Nick Bartram David Mann Andrew Calllaghan Mark Harvey Joe Hills Anonymous Chris Hoven David Alston Josh Trett Mark Whitehead
Sally Finein Dave Pocock Russ Pitts Leon Wilton Terry Lacey Scott Daynes Charlie Wood Marie Allion Steve Tyler Brad Jordan Linda Sproule Becki Merrill Hugh Healey Mark Coumbe
Sarah Costin Susan Downes Craig Lockwood Mark Silburn Mark Stokes Dan Kent Valerie Dunning Gareth Huddleston John Wileman David Sweeney Dave Johnson Andrew Voice Andy Merrill Lindsey Stephanie Claxton Sarah Hobbs Mia Hurren
Kerry Mcgann Morgan Manricks Martin Dean Williams Neal Simmons Joey Applegate Ed Baker Matt Hewlett Isobel Peacock Grace Appleby Jake Clarke Alistair Mccrindle Marie Colderwood The Wife! Matt Cooper Edward Hargreaves
Jessica Kilpatrick Anonymous Ryan Ward
Mark Gilson Katy Dorman Kirsty Ryan Chris Wood Jody Hamon Rob Wicks Hannah Gardiner Jenny Thurston Pete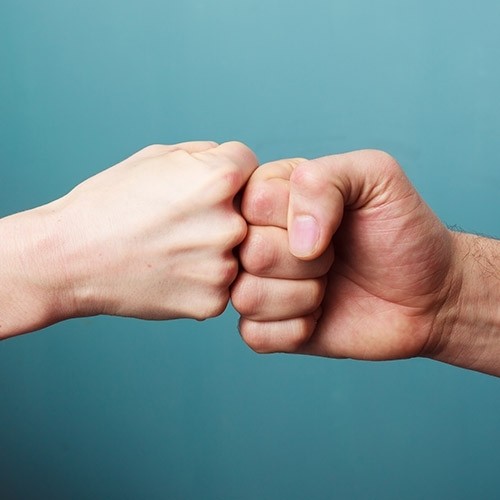 Lorraine Curtis Erin Hancox John Dunning Donya Dugdale Karen Ingham Sean Offord Jo, Evie & Rosie Mark Kirby Stuart Bell
Frances Calver Anonymous Anonymous Maria Sam Burgess Megan Sergeant Trish Ryan Ellie & Rich Anonymous