We are supporting our wounded. Are you with us?
We're members of Mastercard's UK veteran's network - SALUTE -  and are taking on the Cumbrian Challenge on 14 May 2022 to support ex-military personnel. 
It's a big day taking on a big walking route (9 peaks, 26km and a 1732m ascent) around the Lake District alongside teams of veterans who are getting their lives back on track thanks to Walking With The Wounded. 
Our ask is quite simple. Please dig deep, or sign up a team to take us on. 
Why? We're the lucky ones with jobs, families, homes. Most people leave the military without any issue, but for a small minority it isn't so easy. 
Walking With The Wounded (WWTW) support ex-military who are struggling with their mental health, who are hard to reach, socially isolated, homeless, in police custody... men and women with little to look forward to but who want to get back into society and employment – which is at the heart of what WWTW do. Mike, Lee and Ben served in the British Army and Fiona is in the Army reserve, and all four are part of the SALUTE network within Mastercard.
Please help our team hit our £2k target. Every £988 we raise could fund a course of therapy, giving a veteran the tools to support their mental health needs now and in the future. Starting within 4 days of referral - imagine that.
Thank you so much in advance for your support.
Yours aye,
Ben, Mike, Fiona and Lee
Thank you to our Sponsors Pete Phb Tim Neill
Vi Chau
Peter Manley Jonathan Anastasia Anonymous Ildiko Bitai Michael Miebach Daniel Brook Anonymous
Lee Manley Ian Howie Colin Parry Vic, Stu & The Girls X Simon Coeshott James Cleary Janice Baker Leslie And Joy Marc Iveson Angus Clarke
David Shinkins Tim Clinch Anonymous
Harry Porteous
Jen Buckner Daniela Rammos
Michael Buckley Halliday Family
Taylor And Mick X Thomas Dirs
Debbie Lisa Buckley Anonymous
Milap Rughani Jss Matt Leeser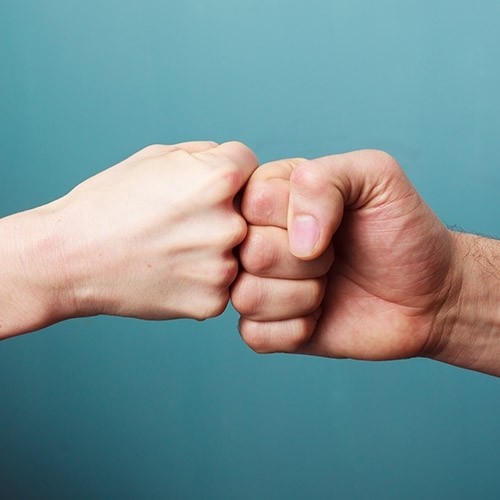 Jss Ben Willee Richard Scott Angelique Burger Nick Rozanski Simon Grove Jonny, Hannah And Felix Buckley Kjetil Hammerø Alex Nicoll Jenny Connell Laura Mackay Crewsy Will Prino Emma
Jen Buckner Alessandro Joe Buehler Ross Molden The Greensides Helen Buckley Abby Fiorella Jane Seaver Ken Urry Planty Xx Jeremy Sutton Amanda Green Charles Lamb Rees, Gmo
Shane Mckenna Helen And Pete Campbell Mandy Homer Chaithra Shankar Robert Crowland Jane Taylor Simone Paul Tamussin Rebecca Dye
Kruppers Noreen Conrad Lennard Richard Lawrence Stephen May
Nigel Smith Gemma Daros Ali Whittaker
Steven Manley Alex Bunten Hemal Pete Bancroft Ben Aspland Susan Hall Anonymous Tommy Sedgwick
James Norman
Jackie Panayi Deb & Dangerous Rowan Lamb Kay Soulsby Jonathan Williams David Brooks Neil Summers Lara Beere Johanna Jansen Gillian White
Roger Leggard G Curtis Anna Haynes Mel Yolande Sonia Oakes Sean Aitken Emma Stead Andy Diack Suman Hughes Tim Handscomb Val Whitesmith Stuart Campbell Steven Hicks Ben Inman Tom Luckraft Tracy Rodericks
Vimal Rajasekaran Cheri Crawford
Toffy. Sarah Gloyn Gaz Manley Susan Mcleod
Tim Neill
Howie
Karl Wright Gary Prout Rob Cowle Georgie Adams Leigh Wilcox Alice Huber Nick C Robert Main
Phil Down Michelle Jones
Fiona Martin Hugo Wyman
Richard Lawrence Panchali Ghumankaru Kylie Day Mags March Craig Manson Louise Newman Marcus B Alison Dunbar Marc Ellis Kirkland Anonymous Steve Hale
Niky B-lynch Lindy Richmond Mark Walker Jennifer Lavery Neal Craig Houghtons Ian Gausden Chris Pilkington Jack Harrison Nigel Crawford Anonymous